CHATTERLEYS BLOG
Chatterleys Landscapes was founded in 1989 by Simon Brandon.  Chatterleys is primarily focused on quality design work and delivering spectacular results.
Simon is a designer, builder and horticulturalist, with over 30 years experience in garden design, construction and property maintenance.

The process begins and ends with the client, from the first sketch-up to the final touches. The design takes into account the clients vision and their space. Sketches are drafted up until the client is satisfied.
Once the idea is mapped on paper, the materials required are estimated and supplies are calculated and sourced. A detailed design allows thorough and accurate planning.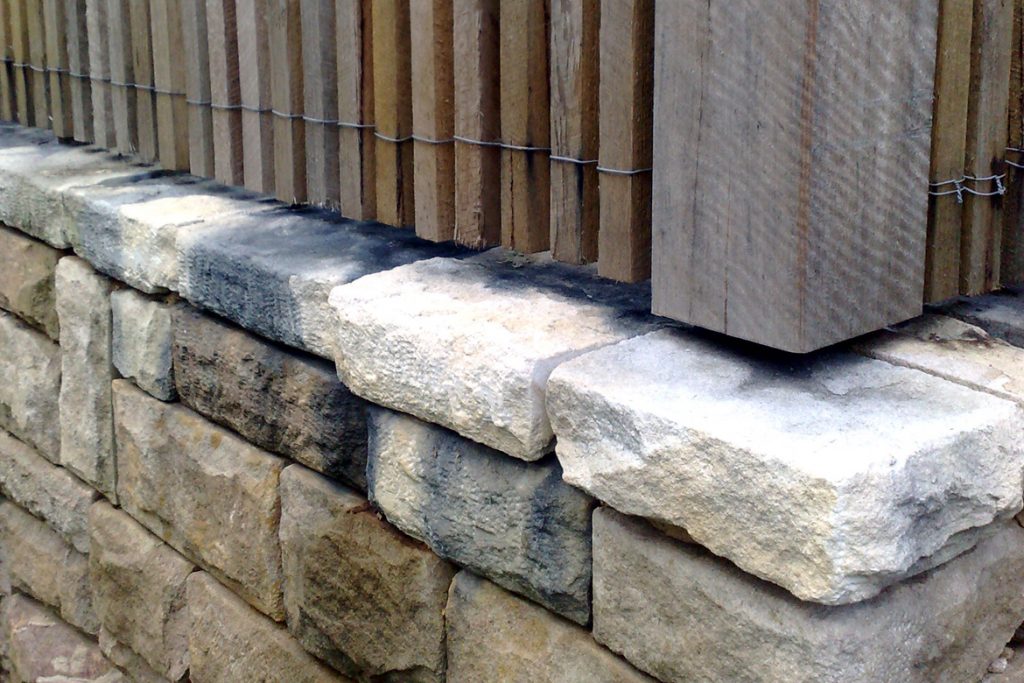 A proposal is submitted to carry out the works as designed. We have the skills and experience to carry out and manage all aspects of the project.
The Links Road Revival; A Chatterley's transformation.
When Chatterley's first came to the property at links road it was  in a wild, untamed, and in a disorderly state.
Weeds growing tall and untamed. Trees in need of serious pruning.

Hidden under great swathes of ivy, lay hidden sandstone paths, disused after years of neglect.

It was decided that the bitumen drive way would be replaced first. New infrastructure like pipes and electricity cable were laid first.


The lawn needed re-turfing and a north facing verandah was planned for the house itself.

Central to the new driveway was the addition of a new cobblestone hearth at the entrance of the house.


Behind the house, the land was cleared of weeds and the space was prepared for transformation.

The trees were planted and the turf layed and what was once a barren waste became a flowing green isle truncated by new tress, oaks, elms and ashes.
The most important consideration for the redesign of this property was;
'What should stay the same? and What needs to change?'
After 4 years of restoration and transformation the garden and house is in a brand new state of being. The old and forgotten has been reshaped into a beautiful new invigorating landscape, giving the property an expression of renewal and growth.