Chatterleys Landscapes was founded in 1989 by Simon Brandon.  Chatterleys is primarily focused on quality design work and delivering spectacular results.
Simon is a designer, builder and horticulturalist, with over 30 years experience in garden design, construction and property maintenance.

The process begins and ends with the client, from the first sketch-up to the final touches. The design takes into account the clients vision and their space. Sketches are drafted up until the client is satisfied.
Once the idea is mapped on paper, the materials required are estimated and supplies are calculated and sourced. A detailed design allows thorough and accurate planning.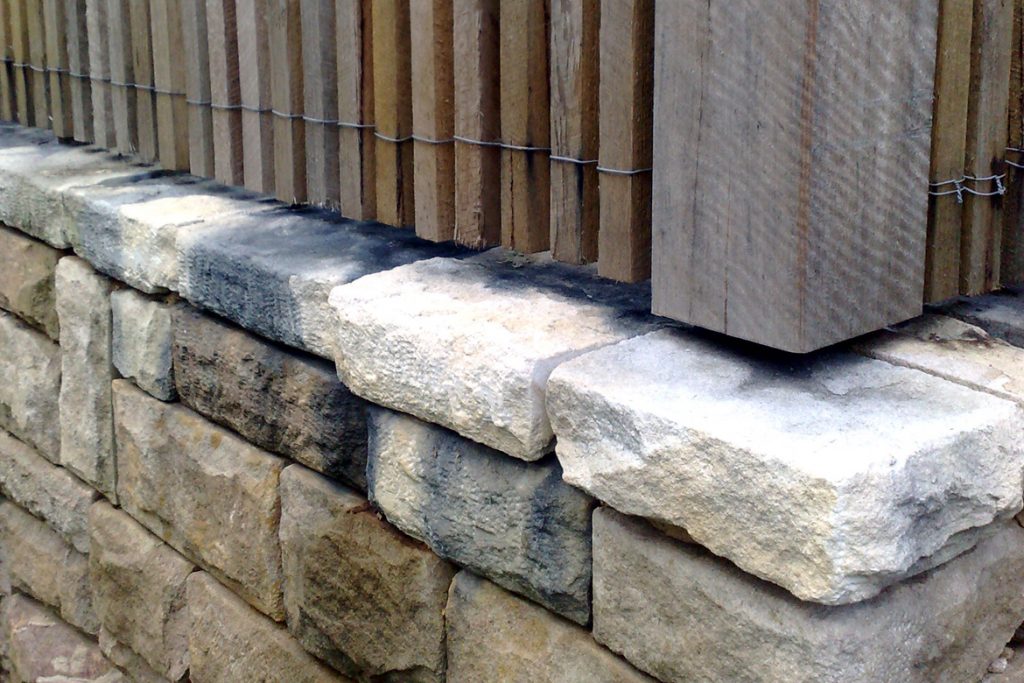 A proposal is submitted to carry out the works as designed. We have the skills and experience to carry out and manage all aspects of the project.